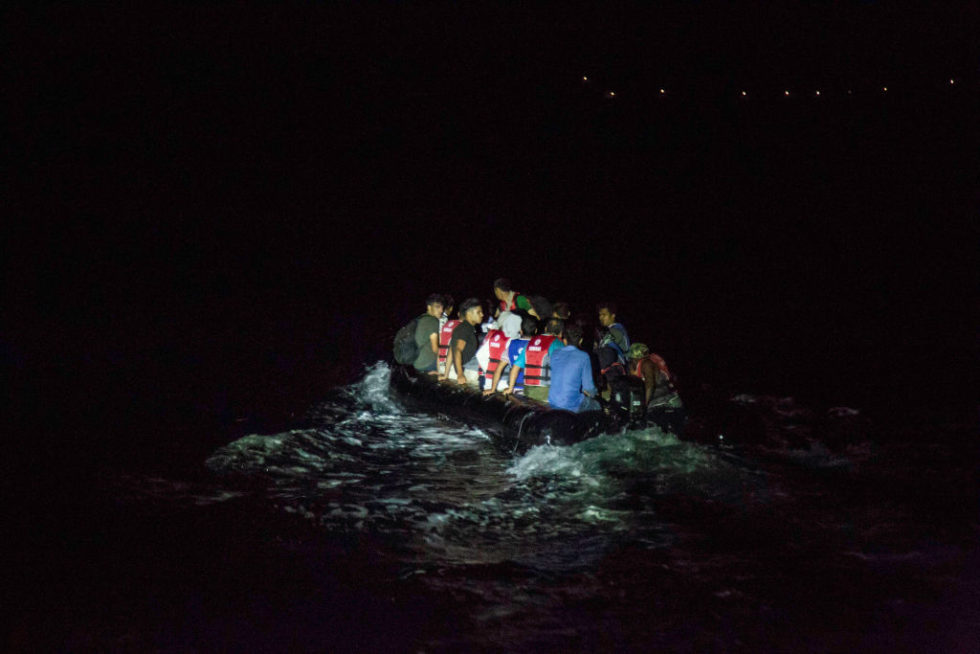 Frontex Chapter III: Agency in Turmoil
Toxic culture at EU's border agency, leadership under investigation
Frontex has aggressively positioned itself as the answer to member states' concerns over managing migration flows and control of the EU's external borders. The agency insists it can achieve these goals without contravening European or international law and that it has a robust system for reporting violations or fundamental rights abuses.
The success of this lobbying was seen in the explosive growth of the agency's budget in the
EU's new multi-year financial framework. It is vitally important to scrutinise exactly what drastically increased public investment in Frontex actually purchases. These questions especially the management of the agency is under a lot of pressure through investigations from its own Management Board, the European Parliament and Europe's anti-fraud agency for financial fraud, mismanagement and involvement in human rights violations.
METHODS
This work built on previous investigations led by Lighthouse Reports during the last year in which we revealed how Europe's border agency was directly involved with and complicit in illegal pushbacks of asylum seekers in the Aegean.
Together with Der Spiegel in Germany and Liberation in France we obtained internal documents, emails and spoke to multiple confidential sources inside the agency. Their combined testimony revealed a picture of an agency in chaos, lead by an incompetent management team accused of bullying its own employees and under investigation for financial fraud and potential human rights violations.
STORYLINES
Europe's anti-fraud organisation OLAF confirmed by the end of 2020 that Frontex was under investigation but had not revealed the basis of the complaints they were examining. Frontex director Fabrice Leggeri admitted to the German Parliament that OLAF was investigating the pushbacks in Greece and Frontex's potential role in it. But he portrayed this as a routine investigation. In fact, the allegations were both more wide-ranging and more serious.
OLAF is investigating potential financial fraud in relation to contracts with a Polish IT company that still receives contracts worth tens of millions of euros, despite warnings by Frontex employees that the software is not functioning properly. These whistleblower complaints are alleged to have reached Leggeri's office, obliging him to inform OLAF according to Frontex's own regulations, something he did not do.
The Executive Director and his management team are also under investigation for bullying their own staff and, based on the questions the OLAF investigators asked our sources, Leggeri's enture management approach was under scrutiny.
---
To keep up to date with Lighthouse investigations sign up for our monthly newsletter
The Impact
Our investigations don't end when we publish a story with media partners. Reaching big public audiences is an important step but these investigations have an after life which we both track and take part in. Our work can lead to swift results from court cases to resignations, it can also have a slow-burn impact from public campaigns to political debates or community actions. Where appropriate we want to be part of the conversations that investigative journalism contributes to and to make a difference on the topics we cover. Check back here in the coming months for an update on how this work is having an impact.