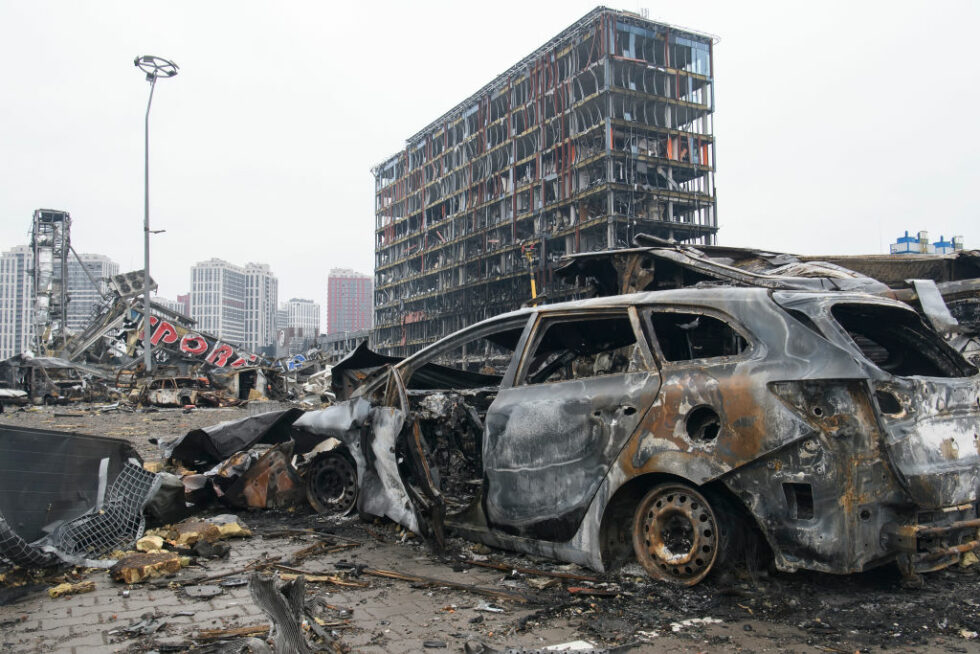 Putin's Syrian Mercenaries
Russia's exploitative foreign mercenary system sending Syrians to Ukraine
When Russia invaded, Ukraine established a foreign legion and called for international volunteers to help defend the country. Russia's President Vladimir Putin soon countered this narrative by claiming that thousands of Syrians were signing up to join his forces fighting in Ukraine. Kyiv warned that Syrian murderers and thugs were on their way to the country and appealed for more foreign assistance to fend off mercenaries.
Yet in Syria, the story looked quite different. The Syrian recruits we spoke to were not bloodthirsty ideologues but desperate men preyed upon by the exploitative mercenary system Russia has set up in Syria and previously deployed to North and Central Africa.
METHODS
​​We are monitoring Telegram, Facebook and WhatsApp groups where potential recruits discuss opportunities to go to Ukraine and are speaking to recruits, recruitment agents and other sources close to the recruitment effort in Syria.
STORYLINES
Our investigation in The Telegraph and Daraj found recruiters for Russian-founded private security companies coercing Syrians to go to Ukraine to receive unpaid wages or free detained relatives.
Other Syrians discussed agonising over whether to sign up, seeing no other way to feed their families amid Syria's economic collapse. "This is difficult for us. No one wants to stay away from his family and his country and fight with foreigners against foreigners," said one recruit.
Some warn of scams by recruiters seeking to exploit their desperation and collect fees for their applications to enlist without following through.
Despite several overblown claims by Kyiv and Moscow, by late March our reporting showed widespread early stage recruitment but minimal deployment to date.
---
To keep up to date with Lighthouse investigations sign up for our monthly newsletter
The Impact
Our investigations don't end when we publish a story with media partners. Reaching big public audiences is an important step but these investigations have an after life which we both track and take part in. Our work can lead to swift results from court cases to resignations, it can also have a slow-burn impact from public campaigns to political debates or community actions. Where appropriate we want to be part of the conversations that investigative journalism contributes to and to make a difference on the topics we cover. Check back here in the coming months for an update on how this work is having an impact.