Lighthouse Reports receives three-year grant from Dutch Postcode Lottery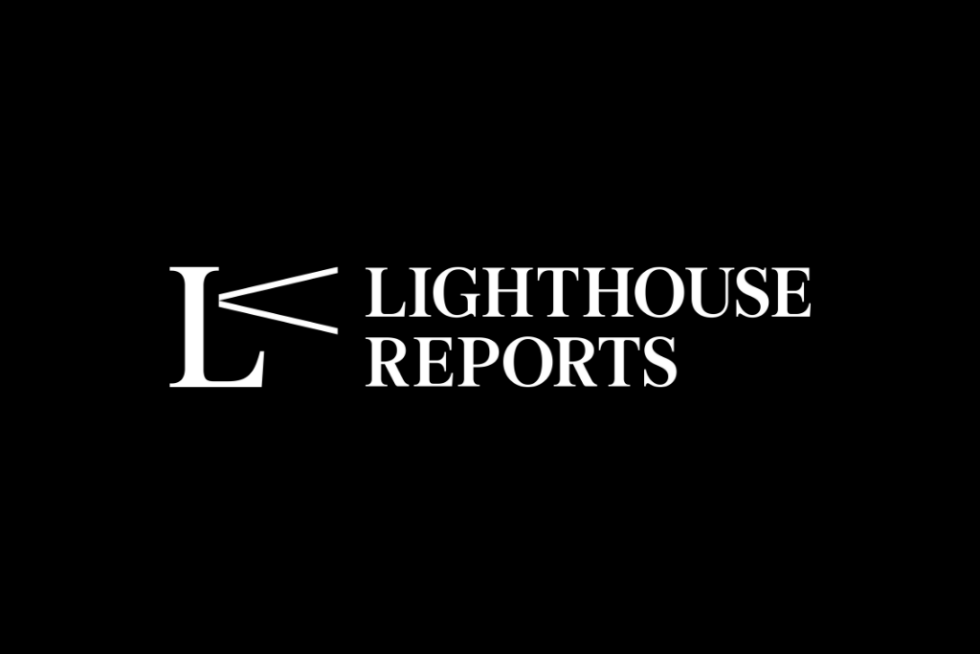 AMSTERDAM — Lighthouse Reports, pioneers of collaborative journalism, are delighted to announce a three-year grant from the Dutch Postcode Lottery. Lighthouse has a growing reputation for innovative, collaborative investigations and its work has been central to bringing the EU border agency, Frontex, under unprecedented scrutiny.
The grant will help to enable Lighthouse to add further specialists to a core team that investigates complex topics from migration to conflict and corruption. Lighthouse works with Europe's most respected media to deliver investigations with global significance.
Since the beginning of 2020, Lighthouse has partnered with more than 70 outlets internationally, reaching 30 million people. This reach stems from its collaborative newsrooms which are built around topics and bring together transnational teams of reporters.
Lighthouse's work has exposed systemic failures in the EU's arms control regime, documenting European exports deployed in the most controversial battlefields in the world. Its Invisible Workers series uncovered modern slavery conditions faced by migrants harvesting Europe's farms at the peak of Covid.
Using a blend of open source research and freedom of information laws, Lighthouse newsrooms match specialisms to topics. This grant will allow us to invest in data science and money trails to multiply this effect.
Lighthouse Reports is a nonprofit founded in 2019 in The Netherlands and has a multinational team spread across Europe.
"Collaboration is the best answer to the funding gap in public interest journalism," said Lighthouse director Klaas van Dijken. "And the support of participants in the Dutch postcode lottery is helping us to deliver investigations that matter in the Netherlands and resonate around Europe."