How a reporting team put an EU super-agency in the spotlight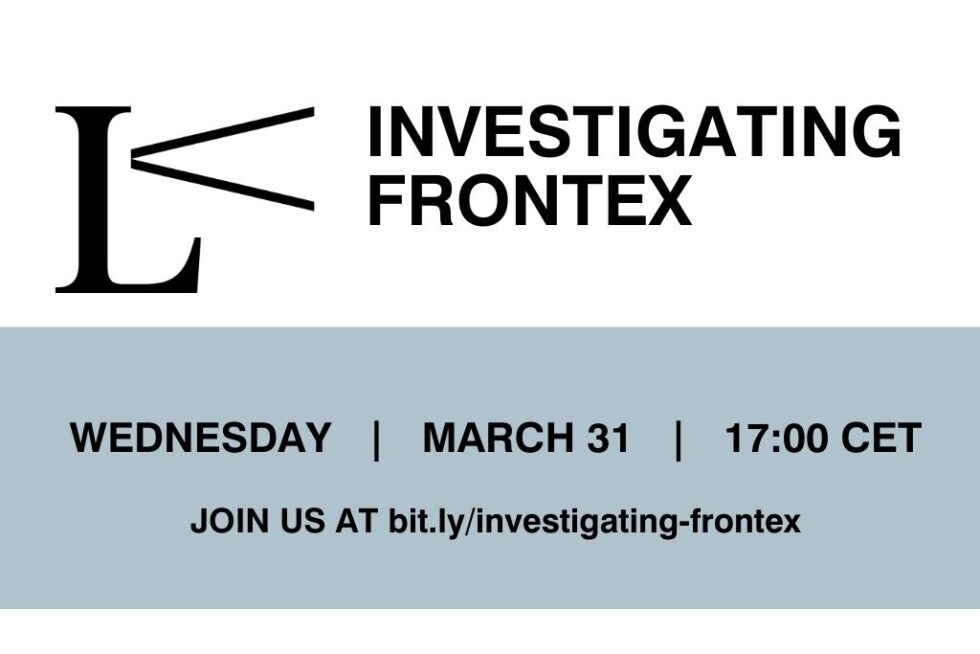 For the first time in its 15-year history the European Union's coastal and border agency has been the subject of a wave of critical press coverage. Frontex is under investigation from the European Parliament to the anti-fraud agency, OLAF. Its leadership faces calls to resign over a rap sheet stretching from violating human rights and international law to fraud and harassment of its own staff.
Lighthouse Reports, an investigative unit that pioneers collaborative journalism, took participants behind the scenes of a series of investigations that culminated in unprecedented calls for accountability. Our panel, drawn from the leading media who worked with us, discussed how we broke open an institution that rejected scrutiny and claimed it could police itself.
Frontex has aggressively positioned itself as the answer to EU states' concerns over managing migration flows and controlling the external borders. The success of this proposition has been witnessed in the explosive growth of the agency's budget which has gone from €93m in 2010 to €460m a decade later. Some €5.6bn has been earmarked for the next EU multi-year budget.
This level of funding elevates Frontex into a super agency and it has begun investing in drones and surveillance tech. Its recruitment drive towards a standing corps of 10,000 border guards has been a shambles but it continues. Meanwhile, the agency has taken extraordinary steps to reduce scrutiny of its operations by shielding its aircraft from publicly available flight trackers. And attempted to use court costs to intimidate transparency activists. How should reporters cover Frontex?
PANELISTS
Daniel Howden, Director, Lighthouse Reports
Nick Waters, Lead investigator, Bellingcat
Steffen Lüdke, Reporter, Der Spiegel
Katy Fallon, Reporter, The Guardian (freelance)
Moderator: Petra Molnar, The Migration Tech Monitor
Register in advance for this meeting.