How Lighthouse Reports investigated Europe's Shadow Armies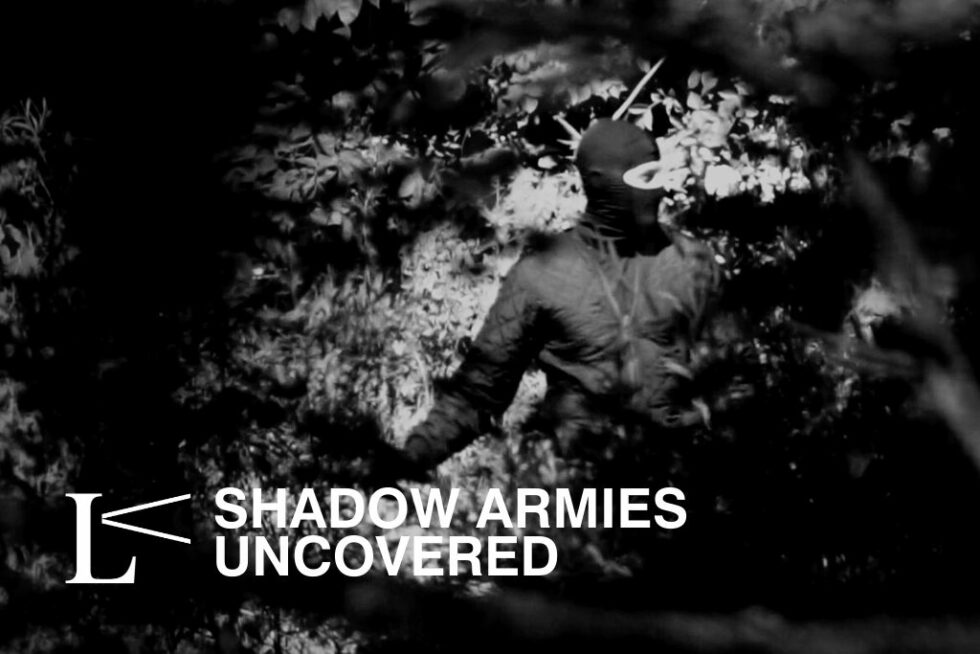 The hardest edge of Europe's migration policy is encountered on land and at sea in the form of masked men. Their violent actions against vulnerable people on the move, often seeking international protection, are far removed from political discussions in Brussels. From Balkan forests to the Aegean Sea consistent reports have emerged of physical assaults, illegal pushbacks, reckless endangerment and rights abuses of asylum seekers and migrants. Until now, the masked men operate in a grey zone of deniability.
In October, a major cross-border investigation led by Lighthouse Reports and featuring Der Spiegel, SRF Rundschau, ARD Monitor, ARD Studio Wien, Libération, RTL Croatia, Novosti and Pointer unmasked this shadow army and presented the first high-resolution video of a violent pushback in progress. This work, which was corroborated by police and coastguard sources, budget documents, open source visual evidence, satellite imagery and a wealth of first-hand testimony from pushback victims, demonstrated the involvement not only of national authorities and police units but connections to EU funding.
Join this event to hear from four of the main investigators in this ground-breaking collaboration. They will reveal how they gathered visual evidence on the ground; how OSINT was used to trace chains of command. How social media and satellite imagery confirmed key findings, as well as discussing the money trail that led back to EU funds.
—
This event will be moderated by Charlotte Alfred, senior editor at Lighthouse Reports Charlotte is an editor and investigative journalist working in Europe, the Middle East and the US. She was managing editor of Refugees Deeply, covered international news for HuffPost, and worked on documentaries for PBS Frontline.