Backlight: Unmasking Europe's Shadow Armies
Find out more about what it takes to do award winning journalism from our lead investigators and collaborators.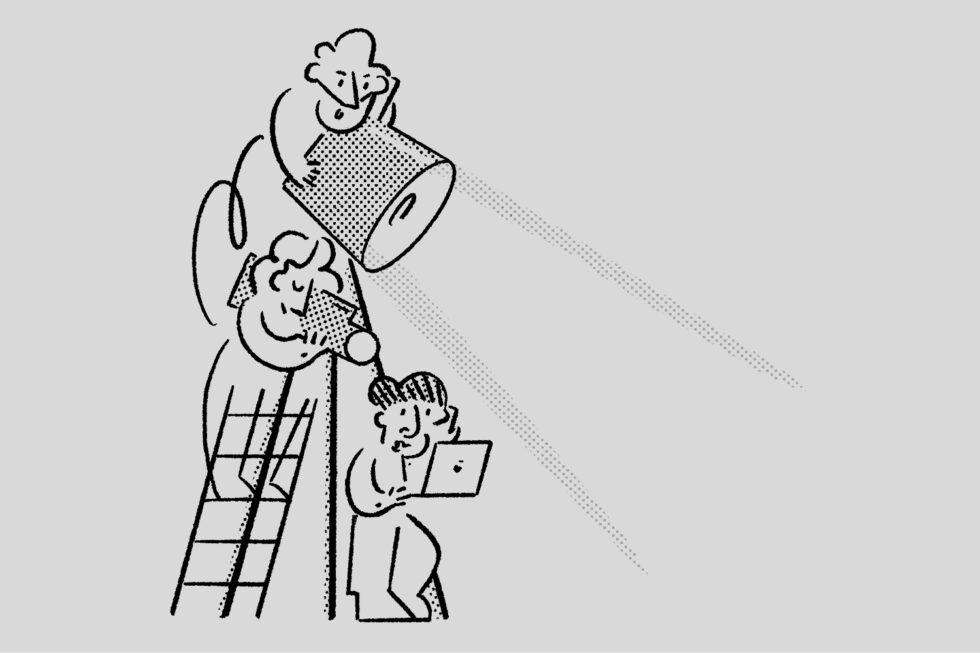 In this episode we take you behind the scenes of what it looks like to spend months reporting from the forests at Europe's borders. We speak to Nicole Vögele, a lead reporter behind our Unmasking Europe's Shadow Armies investigation and our latest story on Croatia's Secret WhatsApp Group. Nicole tells us how she gained access to border regions and helped coordinate a team of journalists to film harrowing footage of asylum seekers being brutally beaten.
You can also listen to the episode on Spotify, Apple Podcasts and Google Podcasts.