Backlight: Suspicion Machines
Find out more about what it takes to do award winning journalism from our lead investigators and collaborators.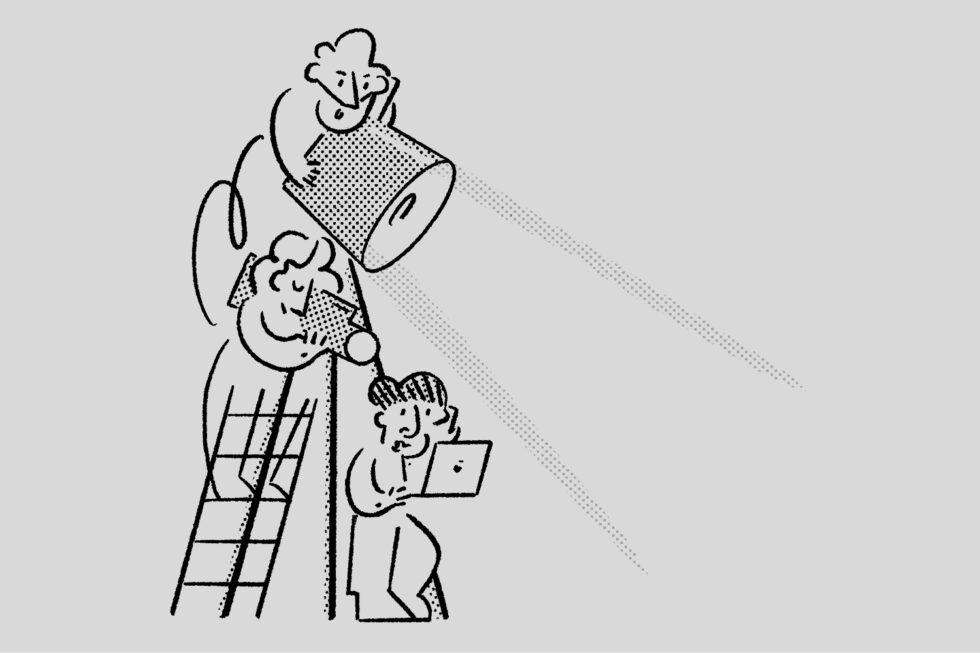 This month we're diving into the complex world of predictive algorithms following the launch of our investigative series with WIRED into the risk scoring systems used in welfare systems across Europe. We speak to data editor Eva Constantaras who described the painstaking process of obtaining the code behind the algorithm being used to detect welfare fraud in Rotterdam – and the complex experiment that uncovered that the algorithm was discriminating against marginalised groups.
You can also listen to the episode on Spotify, Apple Podcasts and Google Podcasts.