Insights from Lighthouse Contributor Abbas Azimi on our Left Behind Series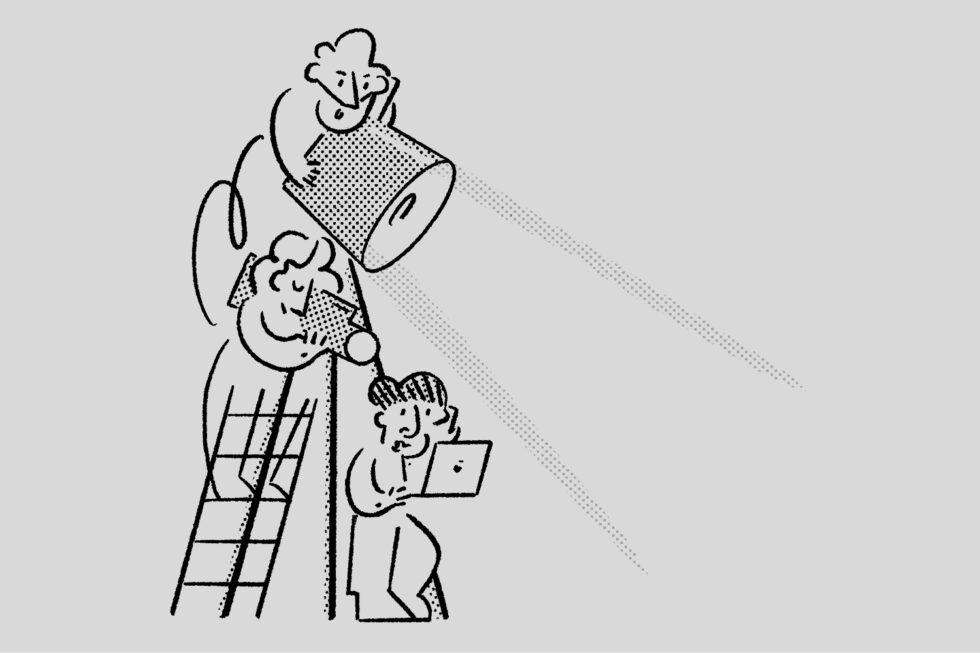 This month on Backlight we speak to Lighthouse contributor Abbas Azimi, a reporter on Left Behind – a series of investigations which look at the harms being suffered by Afghans that European countries have left behind. Abbas played a key role in finding sources, examining documents, interviewing people and verifying their identities for the investigation. This story is personal for Abbas because he also left Afghanistan in August 2021 – his work for the Afghan government and international organisations like the World Bank posed a danger to his life. Abbas spoke about his own personal experience, how he reported on the story and the challenges he faced when speaking to interviewees.
You can also listen to the episode on Spotify, Apple Podcasts and Google Podcasts.